Thank you for listening to Bott Radio Network. Please let all your friends know that we are available worldwide online, fulfilling the Great Commission to get the Word of God into the People of God!
Listen On the Air
Bott Radio Network has over 120 broadcast signals with a combined coverage of 60 million people in 16 states.
You can hear us on the air in: Arkansas, California, Idaho, Illinois, Indiana, Iowa, Kansas, Minnesota, Mississippi, Missouri, Nebraska, Oklahoma, South Dakota, Tennessee, Texas, and Wyoming. Find your local station here.
Listen at Home
At home, our quality Bible teaching, Christian news and information, is easily available to you.
Below are some of the many options to hear the encouragement of God's word from Bott Radio Network in your home:

BRN Website

Apple TV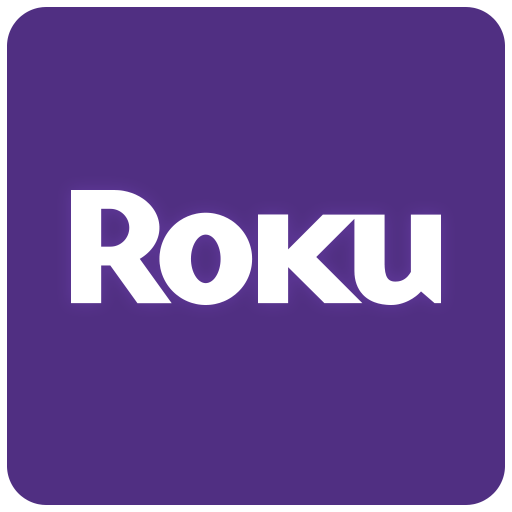 ROKU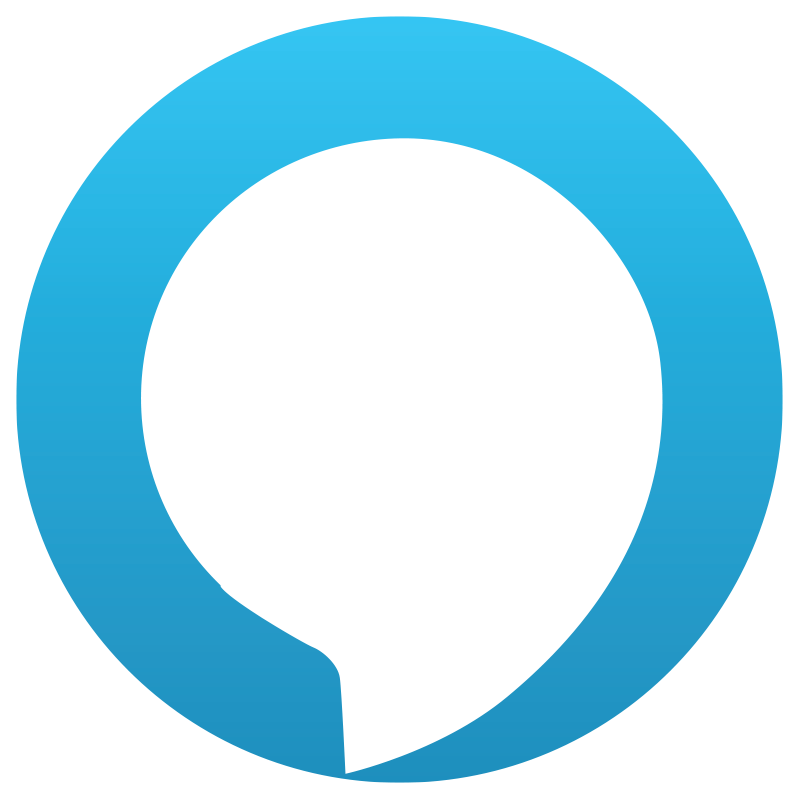 Amazon Alexa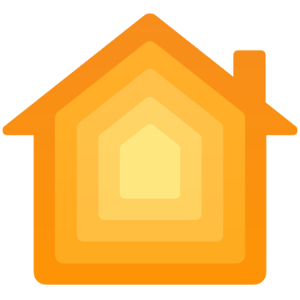 Apple Home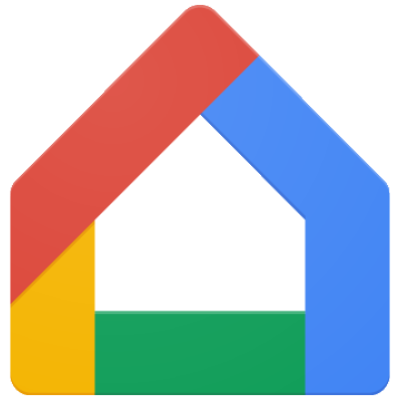 Google Home
Having trouble with Apple Music? Click here for help »
Listen On the Go
You can take the encouragement of BRN and America's best Bible teachers with you wherever you go!
Here are some of the many ways to listen to Bott Radio Network on the go:
If you listen to us online or via a mobile device, we would appreciate hearing from you! Please call our Listener Comment Line and leave us a message letting us know the location from which you are listening at 1-800-345-2621.
Sharing Episodes
How to share a broadcast episode you hear on Bott Radio Network with family and friends:
To share from the BRN Mobile App:
From app home screen choose box titled "On Demand"
Then choose box titled "Audio"
Choose the program you want to share
Choose the specific episode to share
On Apple Phones touch the symbol:
On Android Phones touch the symbol:
To share from the BRN Website:
From the BRN home page click on the tab "Broadcasts"
Choose or search for the program you want to share
Choose the specific episode to share
To the right of the audio bar click how you would like to share the episode